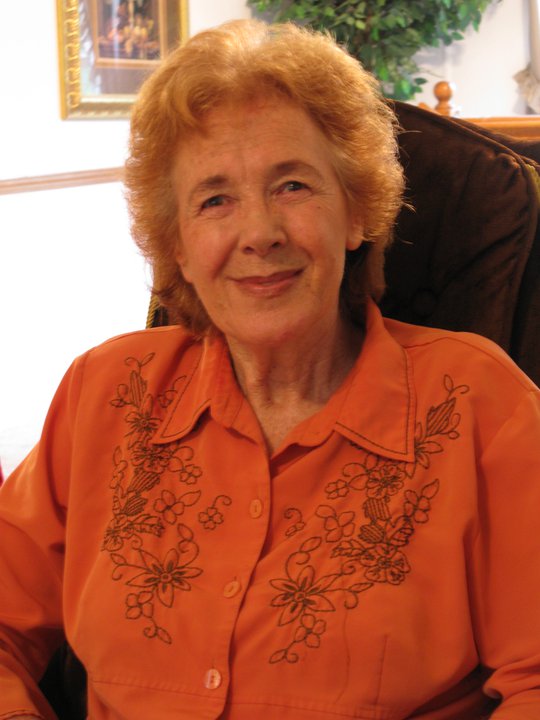 Nancy Campbell, founder of ABOVE RUBIES MINISTRIES, has been an enthusiastic promoter of LOVE YOUR HUSBAND/ LOVE YOURSELF from her first reading of the book, and her blurb appears on the cover of the second printing.
Author Jennifer Flanders comments, " I couldn't be more delighted, as I have been personally blessed by Mrs. Campbell's ministry for well over 20 years now."
If you are unfamiliar with ABOVE RUBIES, we invite you to visit their website and subscribe to their free magazine. It is packed full of uplifting counsel and encouragement for women in their roles as wives and mothers.