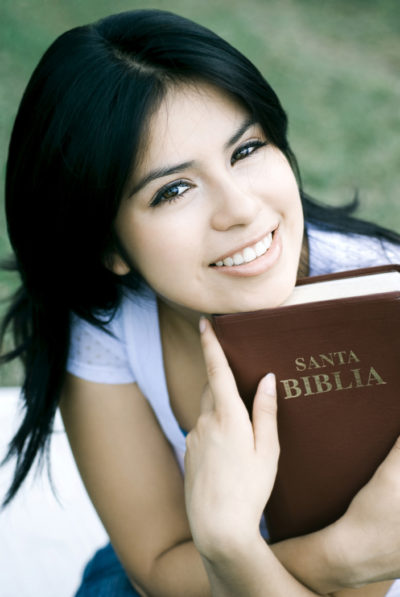 Prescott Publishing offers a variety of free, downloadable tracts.  Look through the few we have listed below, then check back later, as we plan to add more in the near future.
We give you permission to print and distribute as many as you like for your personal use.
To assemble either of the first two tracts, make a two-sided copy. Cut along the center line. Lay upper half on top of lower half. Cut horizontally again, stack, fold, and staple. Trim the top and side edges and you are done!
For all other tracts, each double-sided copy will yield four tracts. Just print, cut into fourths, and fold down the middle.
THE GOOD SHEPHERD provides a brief, easy-to-understand retelling of the gospel story with simple language and delightful illustrations.
THE LIMITS OF SCIENCE argues for the existence of God based on modern scientific discovery. This tract would be a good choice for educated atheists.
DO YOU WANT A TRICK OR A TREAT? presents the gospel in a succinct but powerful way. This tract is perfect for passing out to trick-or-treaters on Halloween (be sure to include some really good candy if you want them to read it).
Want more information about the finished work of Jesus Christ? You can read the full gospel message by following this link.