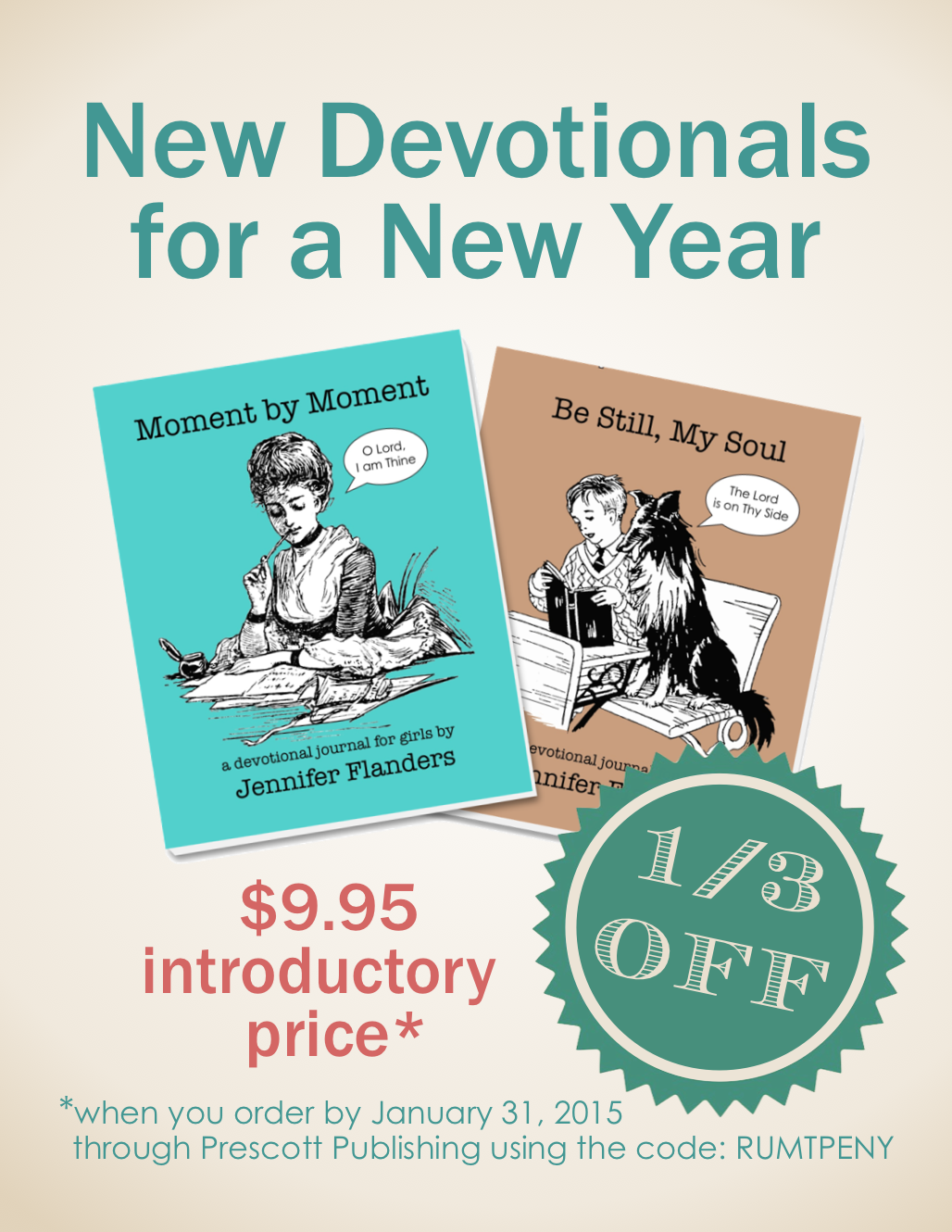 Prescott Publishing is pleased to announce a new line of devotional journals designed to get readers meditating on Scripture and pondering God's purpose for their lives.
They have lots of room for recording thoughts, drawing pictures, making lists, and setting goals, with simple, guided studies on topics such as love, prayer, giving, family relationships, and serving others.
Once completed, the journal is sure to be a treasured keepsake for many years to come.
The first two titles are ready now — one for girls and one for boys. They are identical in content; the only difference is the cover and clip art.
Readers may work through the book at their own pace, picking and choosing which pages to do first.
Alternatively, it can be used in a group setting as part of a youth program or creative writing course, with pages assigned in a predetermined order and discussed upon completion.
The journals retail for $14.95, but from now until January 31, you can get them for $9.95 each by ordering through this site and using a coupon code (RUMTPENY) at checkout.