Prescott Publishing is proud to announce the release of a new book, Pack Up & Leave: Travel Tips for Fun Family Vacations: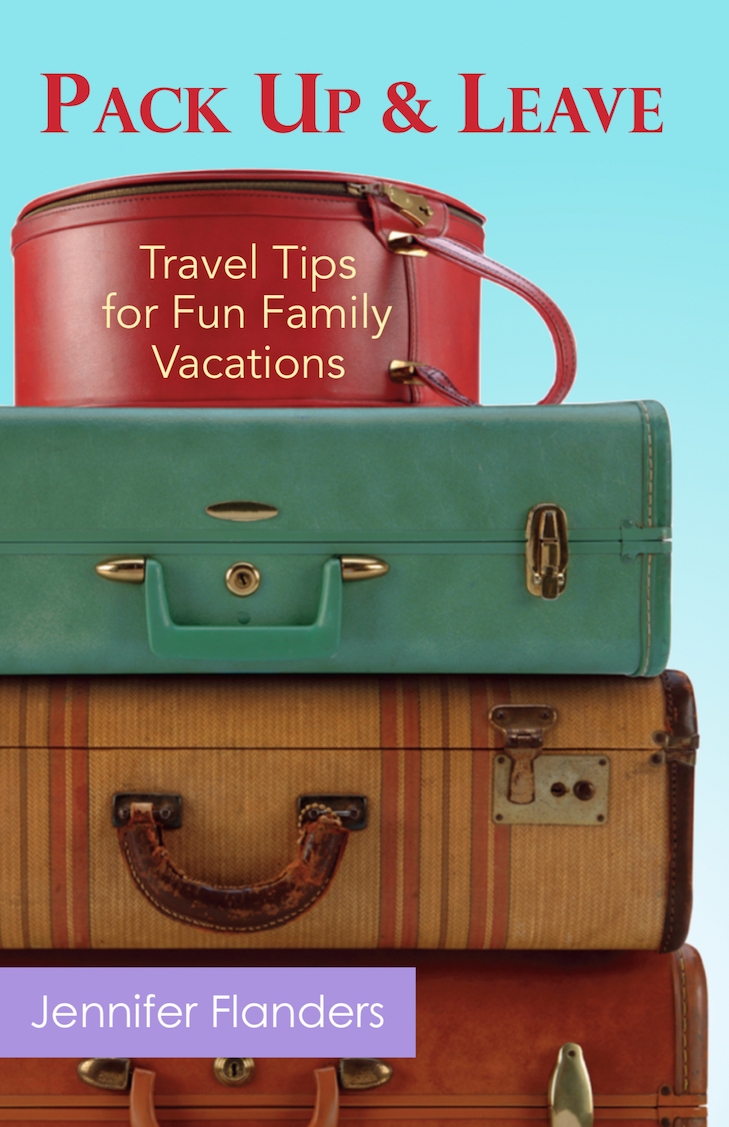 Are you longing to take a stress-free, affordable, and memorable vacation? Let Jennifer Flanders, a seasoned globetrotter and mother of 12, show you how! Her newest book, Pack Up & Leave, is jam-packed with tips to make traveling with children of all ages easier, as well as more economical, educational, and enjoyable.
A treasure trove of practical advice, Pack Up & Leave covers everything from the early planning stages of a trip and efficient ways to pack your bags to choosing souvenirs that won't clutter your house and tending to laundry once you get home.
You'll learn how to keep the kids entertained in car without using digital devices, how to chart a course that ensures the journey is as memorable as the destination, how to find fun in unexpected places, and how to stretch your vacation dollar further than you ever dreamed it could go.